Profile
Results
I work with you on a personal level to determine the best solutions for your unique needs, then leverage my seasoned expertise to achieve the best possible results.
Relationships
I am your trusted partner in success. I offer a full range of professional services at a fair price to give you the individual attention that you deserve.
Relief
Rest assured that when a need arises, I am ready and capable to handle everything for you so you can focus on what matters most to you.
---
Jodee Paape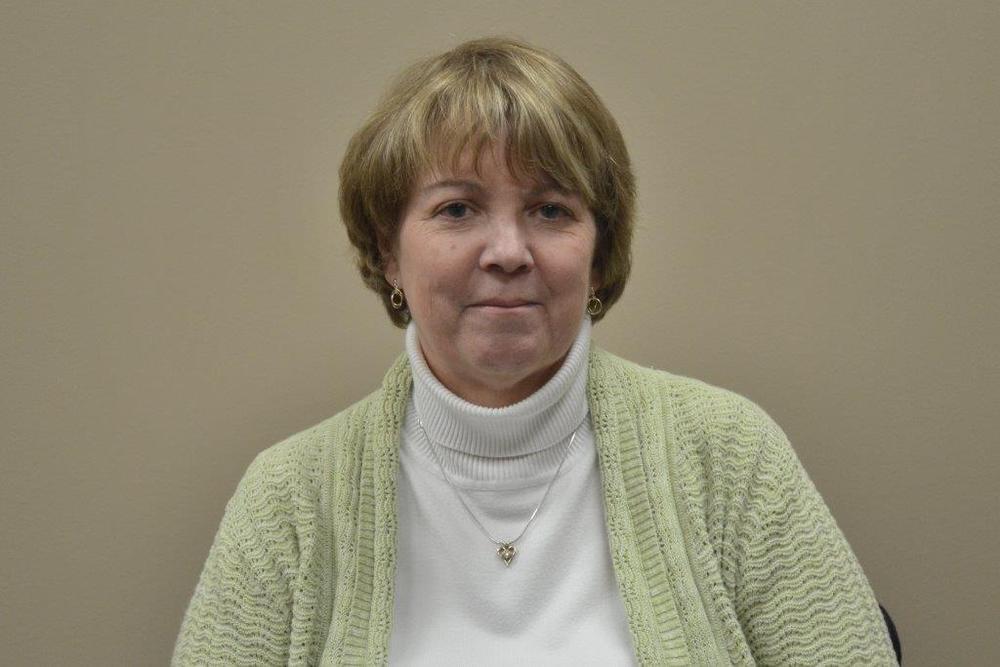 Jodee Paape, CPA/PFS has over 35 years' experience in tax compliance and planning. Currently Jodee focuses on individuals, estate, trust, and gift taxation as well as tax-focused financial planning for individuals and estates.
Jodee holds the AICPA's Personal Financial Specialist (PFS™) credential which is granted exclusively to CPAs with the powerful combination of extensive tax expertise and comprehensive knowledge of financial planning. This knowledge is critical for obtaining the most valuable, objective advice possible. All areas of personal financial planning — including estate, retirement, investments, and insurance — have tax implications. CPA/PFS professionals have the experience, ethics, and expertise to get the job done right.
Jodee believes strongly in the power of a professional team of advisors – she'll work with your attorney and/or investment management professional to make sure your financial plan is sound and workable.
When the time comes to focus on estate reporting, Jodee works with attorneys to ensure tax compliance and that heirs make the best financial decisions possible.